ads[in]crypto
Marketing para o seu negócio em um dos maiores veículos de mídia cripto do mundo.
LOC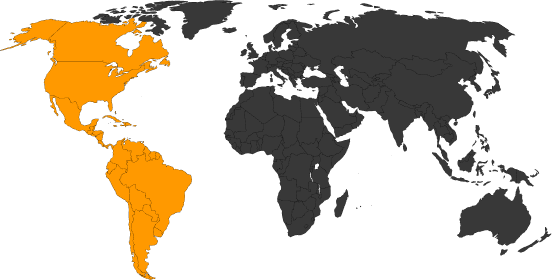 48%
Americas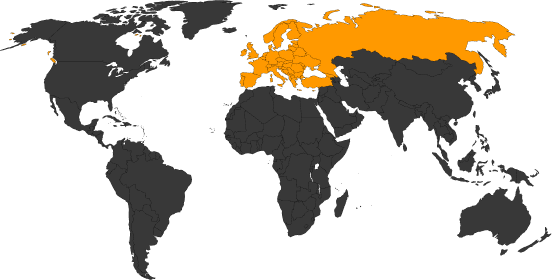 27%
Europa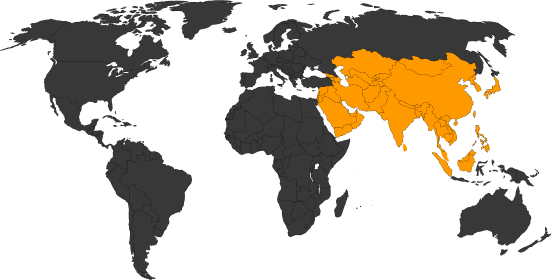 20%
Asia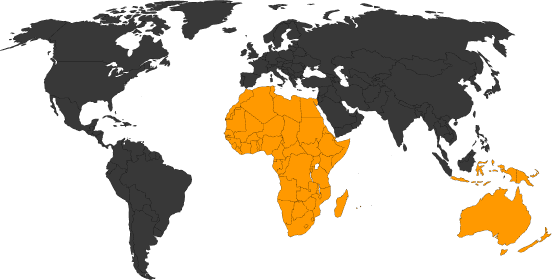 5%
Outros
Encontre a oportunidade ideal para o seu negócio!
Tell us what you need and we will present you a customised proposal aligned with your budget.
The power of BIC ads network has been successfully tested in the field by the top Cryptocurrency and Bitcoin related brands
Working with the BIC team has been a pleasant experience; they are responsive and efficient, offering extra support, even over the weekend. They are also very proactive, making sure that all necessary details are in place and campaigns are launched on time. Since working with Be[in]Crypto, we have seen an increase in web traffic and unique visitor sign-ups. The team advised on new placements such as animated parallax banners to optimize visibility and helped to increase conversion rates.
Since 2020 we have had a great, fast, effective, and professional cooperation between BeInCrypto and Coinzilla. We managed to achieve great results for our advertisers and we will definitely continue working more on this.
Your excellent marketing services and insightful reviews contributed to our wider recognition in the crypto community
Working with Beincrypto team is a pleasure- one of the most professional partners we have had the chance to work with. Always available for any inquiries we have, suggesting new ideas on how to improve and optimize the campaign, and eventually deliver the results we aim for. Highly recommended partner to work with!
BeInCrypto has done an awesome job for Coinlink. During the difficult start-up phase when we were trying to get more marketing traction in the crypto community, BeInCrypto provided us with his invaluable outreach to users who share the same passion for crypto as we do. BeInCrypto's services are always on the spot and of top-notch quality. We will continue to work with them.
---
/ Academy section for Crypto Business
In case you
missed anything.
BeInCrypto is a part of the Trust Project. This is a consortium of top news companies.
BeInCrypto doesn't allow any scam-related content and conducts a thorough background and scam check into all potential clients. We guarantee all the brands advertising with us are aligned uphold ours and the Trust Project's values and standards. BeInCrypto reserves the right to cancel any collaboration if a scam is detected, without a refund.
All sponsored articles provided by clients are tagged as "sponsored."
Branded content produced by our in-house team of experts as native pieces are tagged as "partnered."
Articles will remain on the BIC website forever.
Check out our comprehensive tech requirements for banners.
We accept wire/ SEPA/ PayPal payments and bitcoin (BTC), ethereum (ETH), or tether (USDT) ERC-20 and TRC-20 transfers. For PayPal payments, there is a 5% service fee surcharge.
Yes, we have launched a partnership program where BeInCrypto has formalized all relations with existing and potential partners to create a long and prosperous relationship. In case you are interested, please contact [email protected]
No, we are not working with such services.